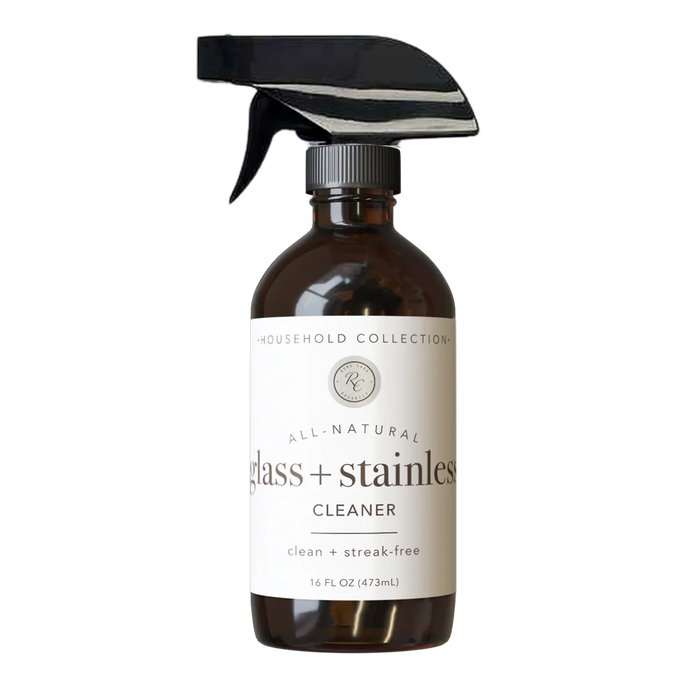 GLASS & STAINLESS STEEL CLEANER
Effortlessly clean your dirty glass, mirrors and appliances to streak-free perfection! Dirt, fingerprints, and water spots don't stand a chance.
TO USE: Shake well. Spray on glass, mirrors & stainless steel and wipe clean.


INGREDIENTS: DISTILLED WATER, DISTILLED WHITE VINEGAR, ISOPROPYL ALCOHOL, COLLOIDAL SILVER, NON-GMO CORNSTARCH, 100% PURE THERAPEUTIC GRADE ESSENTIAL OILS: LEMON, ORANGE, PEPPERMINT.